Investing in Your Industry
Thank you to all producers who continue to leave their check off dollars to help fund MSA programs, initiatives and advocacy throughout the province. Without your support, the MSA could not move the industry forward in Manitoba!
Thank you to MB Agriculture and the Government of Manitoba for assisting in the funding for the development of this website through the CAP Program.
UPCOMING EVENTS
Sep 10 – 21 – District Meetings
Nov 16 – 2019 MSA Symposium
THANK YOU TO OUR SPONSORS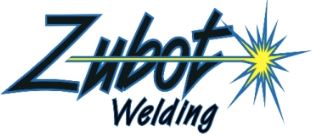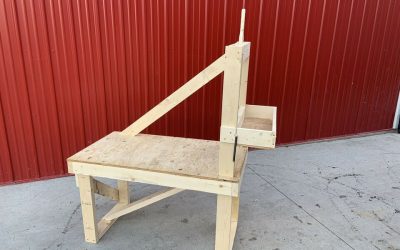 Are you milking a goat, ewe or both? Get our Universal Stand and enjoy the comfort This Stand offers you the possibility to enjoy working with the animals. Our Stand will help you in shearing,...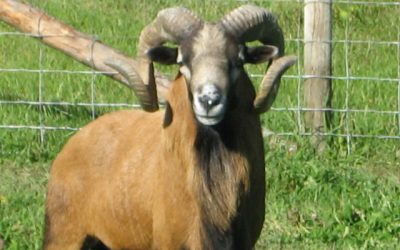 Ewes, Rams, Yearlings and some 2021 lambs.  Our sheep are hardy and vigorous. Known for being great foragers and thrifty to raise, our ewes are easy lambing heavy milkers that regularly produce...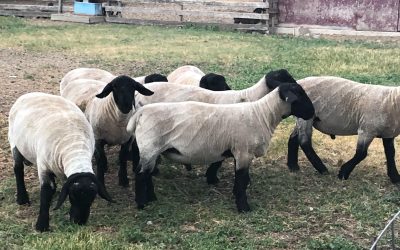 Quality Suffolk ram lambs for sale.  January-February born. Ready to work. $600. Contact Linda Westman linda.lamb00@gmail.com or call 1-204-643-5551 or 1-204-641-0641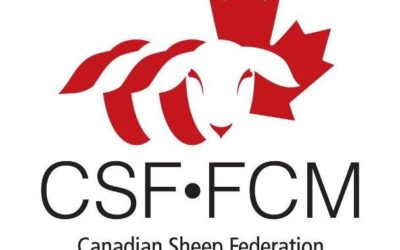 Canadian Sheep Federation Annual General Meeting info: Tuesday January 11, 2022 @ 7:00 pm Eastern This year's AGM will be held virtually via Zoom.Pre-registration is required to participate. Please...
read more

Manitoba Sheep Association