Investing in Your Industry
Thank you to all producers who continue to leave their check off dollars to help fund MSA programs, initiatives and advocacy throughout the province. Without your support, the MSA could not move the industry forward in Manitoba!
UPCOMING EVENTS
Sep 10 – 21 – District Meetings
Nov 16 – 2019 MSA Symposium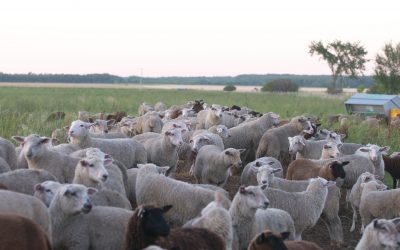 For Sale: Rideau X Ile de France ewe lambs. From a "Closed" Highly prolific flock. $260 each. Randy Eros Seine River Shepherds, Ste. Anne, MB 204-371-2959 Randy Eros & Solange Dusablon Seine...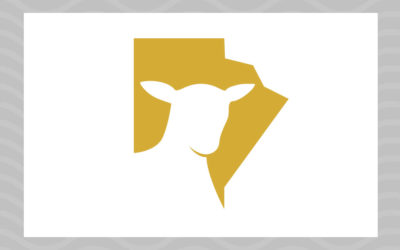 1-3 year old purebred  Suffolk ram.  $350. Contact Linda Westman linda.lamb00@gmail.com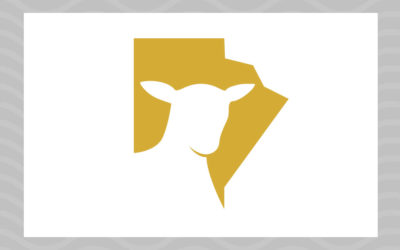 One female Pyrenees pup - 3 months old, dewormed, from  working parents $200.00  call or text 1-204-967-2627 for details.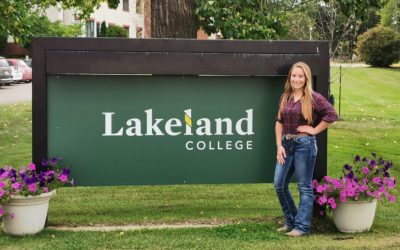 The MSA is pleased to announce that the 2019 Dr John Hammerton MSA Scholarship recipient is Calida Sokoliwski of Libau, MB.  Calida is currently studying Animal Health Technology at Lakeland College...
read more

Manitoba Sheep Association