Investing in Your Industry
Thank you to all producers who continue to leave their check off dollars to help fund MSA programs, initiatives and advocacy throughout the province. Without your support, the MSA could not move the industry forward in Manitoba!
Thank you to MB Agriculture and the Government of Manitoba for assisting in the funding for the development of this website through the CAP Program.
UPCOMING EVENTS
Sep 10 – 21 – District Meetings
Nov 16 – 2019 MSA Symposium
THANK YOU TO OUR SPONSORS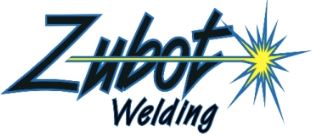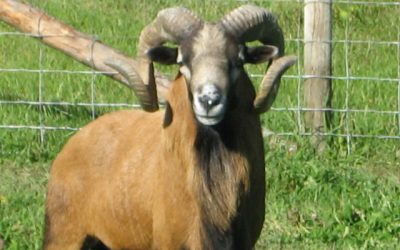 Ewes, Rams, Yearlings and some 2021 lambs.  Our sheep are hardy and vigorous. Known for being great foragers and thrifty to raise, our ewes are easy lambing heavy milkers that regularly produce...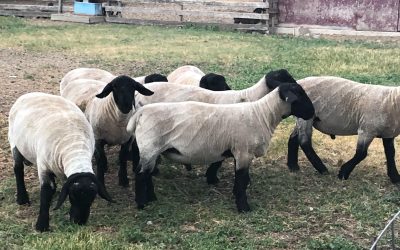 Quality Suffolk ram lambs for sale.  January-February born. Ready to work. $600. Contact Linda Westman linda.lamb00@gmail.com or call 1-204-643-5551 or 1-204-641-0641
January/February born purebred Suffolk rams. Flock selected for rate of gain using GenOvis since 2013. Rams selected on conformation with good legs, teeth and testicles. Well grown out and ready for...
The MSA is pleased to partner with the Saskatchewan Sheep Development Board to announce that it will be hosting a virtual opportunity for members to participate in the 'Getting Started in Sheep'...
read more

Manitoba Sheep Association