Investing in Your Industry
Thank you to all producers who continue to leave their check off dollars to help fund MSA programs, initiatives and advocacy throughout the province. Without your support, the MSA could not move the industry forward in Manitoba!
Thank you to MB Agriculture and the Government of Manitoba for assisting in the funding for the development of this website through the CAP Program.
UPCOMING EVENTS
Sep 10 – 21 – District Meetings
Nov 16 – 2019 MSA Symposium
THANK YOU TO OUR SPONSORS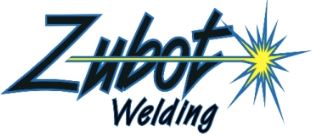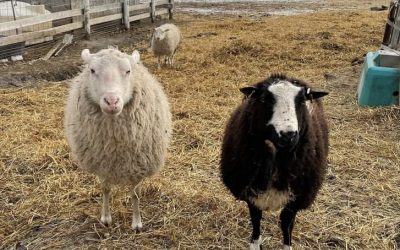 Pure bred Finn Rams - Born May 2020. Increase you lambing percentage in your program. This breed is very prolific. Only 4 white Rams left and all where born as a quads. Call (204)648-7229 or email :...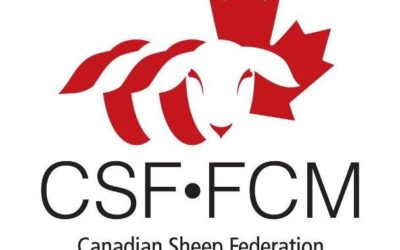 The Canadian Sheep Federation and Canadian National Goat Federation are working together to find ways to improve producer access to pregnancy ultrasound services.  To help with planning, we ask if...
read more
The Manitoba Sheep Association Board of Directors would like to remind members regarding details surrounding its Annual General Meeting, being held in a virtual format this year due to government...
read more

Manitoba Sheep Association