Investing in Your Industry
Thank you to all producers who continue to leave their check off dollars to help fund MSA programs, initiatives and advocacy throughout the province. Without your support, the MSA could not move the industry forward in Manitoba!
Thank you to MB Agriculture and the Government of Manitoba for assisting in the funding for the development of this website through the CAP Program.
UPCOMING EVENTS
Sep 10 – 21 – District Meetings
Nov 16 – 2019 MSA Symposium
THANK YOU TO OUR SPONSORS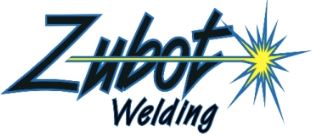 For Sale: 400 open Clun Forest cross ewe lambs.  Vaccinated.  Available for pickup at the end of April.  $375 each. Wayne & Maria McDonald Carwright, MB wayne@mcdonaldfarm.ca 204 523...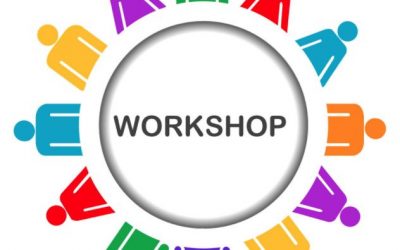 The MSA is pleased to announce that it will be hosting a virtual opportunity for members to participate in the 'Getting Started in Sheep' workshop as per the details below. March 25th - 27th, 2021...
read more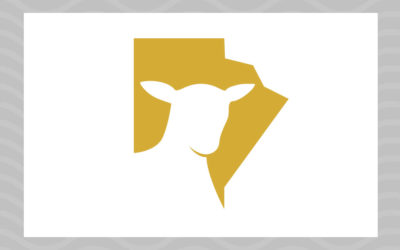 The MSA's Eastern District participated in a presentation by Dr. Neil Versavel on Toxoplasmosis, Blue Tongue and Cache Valley Virus.  To view the presentation, please click the link below:...
read more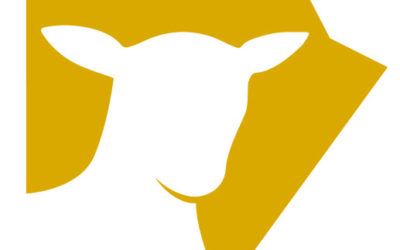 Please note that the outcome of the Code of Practice for the Care and Handling of Sheep 5-year review is now publicly available on the National Farm Animal Care  Council's website.  You can find...
read more

Manitoba Sheep Association