Investing in Your Industry
Thank you to all producers who continue to leave their check off dollars to help fund MSA programs, initiatives and advocacy throughout the province. Without your support, the MSA could not move the industry forward in Manitoba!
UPCOMING EVENTS
Sep 10 – 21 – District Meetings
Nov 16 – 2019 MSA Symposium
THANK YOU TO OUR SPONSORS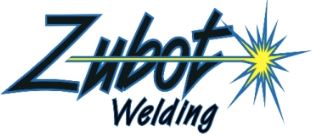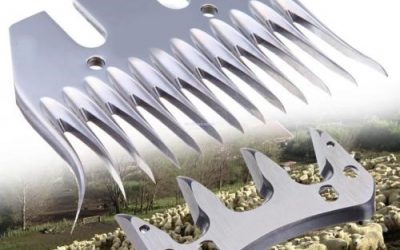 Professional and reliable custom shearing service throughout all of Manitoba. Small or large flocks. Custom gear (combs & cutters) grinding/sharpening also available. 204-750-3836...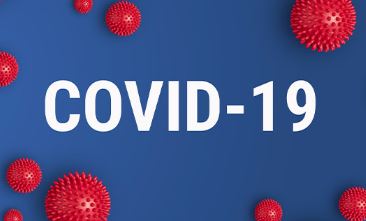 Keeping up to date with COVID-19 details and recommended protocols is challenging for everyone at this time. The CAHRC is here to help. They have creating a dedicated webpage with the latest...
read more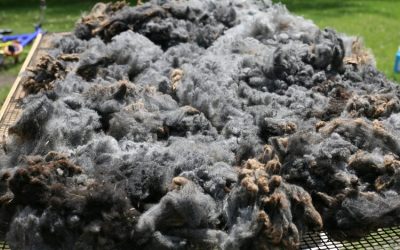 The Pembina Fibreshed, Manitoba Fibre Festival and Spirit Sands Shepherds is pleased to host Lisa Surber for a weekend hands on workshop on wool including these topics: Wool science & quality...
read more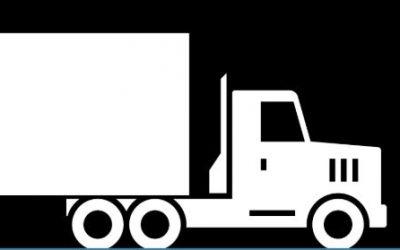 Please note that new CFIA Livestock Transport Regulations come into effect on February 20, 2020. To learn more, click here.
read more

Manitoba Sheep Association