Investing in Your Industry
Thank you to all producers who continue to leave their check off dollars to help fund MSA programs, initiatives and advocacy throughout the province. Without your support, the MSA could not move the industry forward in Manitoba!
Thank you to MB Agriculture and the Government of Manitoba for assisting in the funding for the development of this website through the CAP Program.
UPCOMING EVENTS
Sep 10 – 21 – District Meetings
Nov 16 – 2019 MSA Symposium
THANK YOU TO OUR SPONSORS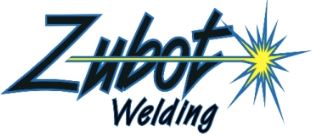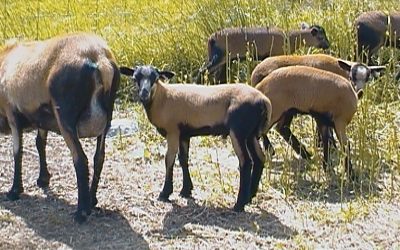 Purebred, registered American Blackbelly lambs for sale, ready to go in September. They will be 3 months old, weaned, utd on shots and worming. We have three bloodlines so can provide you with a...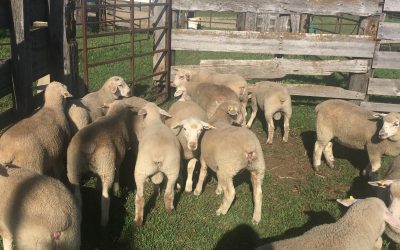 These are top quality lambs born April and early May. Fully vaccinated and extremely quiet. Asking $350 each. Please contact by text or phone, kelly Ferris 204 745.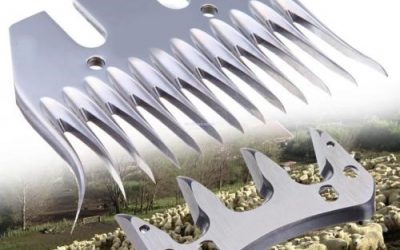 Professional and reliable custom shearing service throughout all of Manitoba. Small or large flocks. Custom gear (combs & cutters) grinding/sharpening also available. 204-750-3836...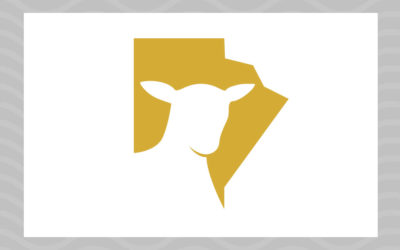 Sheep Measles: Are You Putting Canadian Lamb at Risk? Dr. Neil Versavel DVM Sheep Measles, caused by the canine tapeworm T. ovis, results in small white cysts throughout the meat of sheep rendering...
read more

Manitoba Sheep Association