Investing in Your Industry
Thank you to all producers who continue to leave their check off dollars to help fund MSA programs, initiatives and advocacy throughout the province. Without your support, the MSA could not move the industry forward in Manitoba!
Thank you to MB Agriculture and the Government of Manitoba for assisting in the funding for the development of this website through the CAP Program.
UPCOMING EVENTS
Sep 10 – 21 – District Meetings
Nov 16 – 2019 MSA Symposium
THANK YOU TO OUR SPONSORS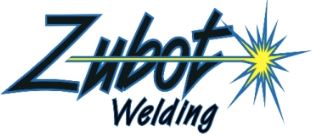 WANTED: Looking for a LGD pup from working from working parents. Would like a pup raised with stock on a working farm/ranch. Please call/text/email Laura at 204-612-8223 or rlplett.88@gmail.com
For Sale: 400 open Clun Forest cross ewe lambs.  Vaccinated.  Available for pickup at the end of April.  $375 each. Wayne & Maria McDonald Carwright, MB wayne@mcdonaldfarm.ca 204 523...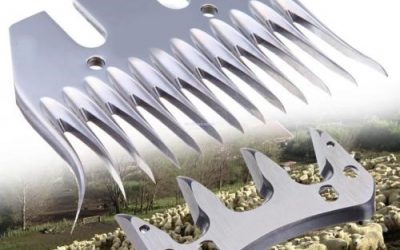 Professional and reliable custom shearing service throughout all of Manitoba. Small or large flocks. Custom gear (combs & cutters) grinding/sharpening also available. 204-750-3836...
We are pleased to share the following information regarding the Farm Products Council of Canada's webinar - A PRA for Canada's Sheep Industry: May 20th, 2021 - 7:00 p.m. EST The link to the event is...
read more

Manitoba Sheep Association