Investing in Your Industry
Thank you to all producers who continue to leave their check off dollars to help fund MSA programs, initiatives and advocacy throughout the province. Without your support, the MSA could not move the industry forward in Manitoba!
Thank you to MB Agriculture and the Government of Manitoba for assisting in the funding for the development of this website through the CAP Program.
UPCOMING EVENTS
Sep 10 – 21 – District Meetings
Nov 16 – 2019 MSA Symposium
THANK YOU TO OUR SPONSORS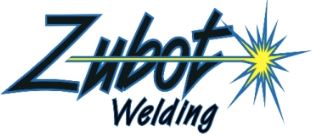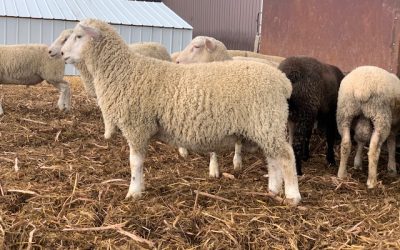 Registered Rideau Ram Lambs Vaccinated with Glanvac 6 Sired by RR Tested Rams Nice Selection High Gaining Rams Located at Eriksdale Can arrange Delivery Call or txt 204-280-0359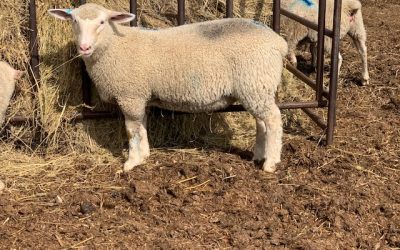 For sale: Ewe Lambs 25 Rideau 15 Rideau x Suffolk Great set of ewe lambs out of a very prolific set of ewes. Born April/20 Will feed until first part August Vaccinated with Glanvac 6, Rideaus are ...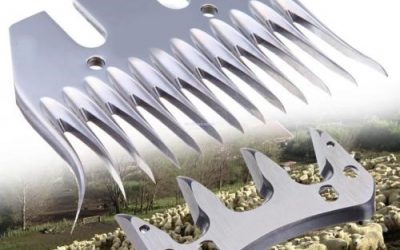 Professional and reliable custom shearing service throughout all of Manitoba. Small or large flocks. Custom gear (combs & cutters) grinding/sharpening also available. 204-750-3836...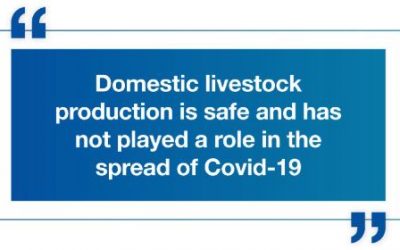 How livestock is supporting global nutrition, high standards of food safety and public health during the Covid-19 pandemic. (This letter has been signed by over 65 organisations and individuals from...
read more

Manitoba Sheep Association