Investing in Your Industry
Thank you to all producers who continue to leave their check off dollars to help fund MSA programs, initiatives and advocacy throughout the province. Without your support, the MSA could not move the industry forward in Manitoba!
Thank you to MB Agriculture and the Government of Manitoba for assisting in the funding for the development of this website through the CAP Program.
UPCOMING EVENTS
August 19th & 20th – 2022 MB Sheep Show & Sale
Minnedosa, MB 
THANK YOU TO OUR SPONSORS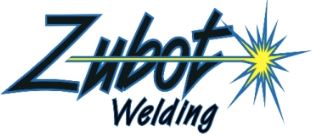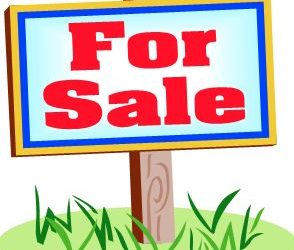 A few rams of various ages, ewe lambs. Some registered. Some 100% British bloodlines. Contact by phone or text. Bob Hicks @1-204-905-0240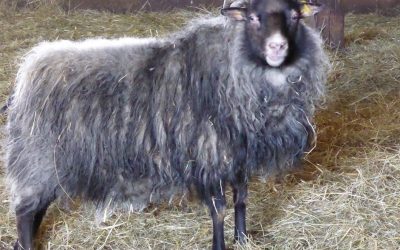 For sale:  Registered Icelandic Sheep flock of 8 ewes and 1 wether for sale.  Assorted colours, ages from 2 years to 5 years.  Asking $2900 sold as a flock.  Please contact John or Lori Hebel...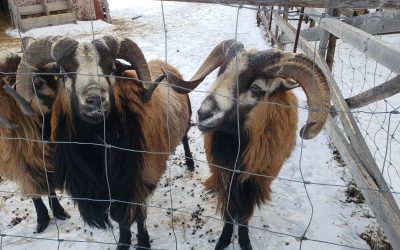 Purebred registered American Blackbelly yearling or younger rams, top quality, big horn, big body genetics. Father is one of our biggest rams and grandfather was a Canadian record breaking ram....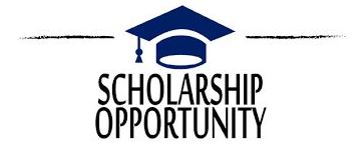 Purpose: This $500 reward is designed to promote the future success of the Manitoba Sheep Industry's youth and the Manitoba Sheep Industry through higher learning, skills development and leadership...
read more

Manitoba Sheep Association