Investing in Your Industry
Thank you to all producers who continue to leave their check off dollars to help fund MSA programs, initiatives and advocacy throughout the province. Without your support, the MSA could not move the industry forward in Manitoba!
UPCOMING EVENTS
Sep 10 – 21 – District Meetings
Nov 16 – 2019 MSA Symposium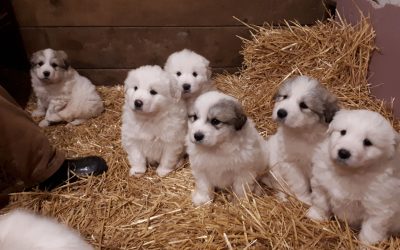 9 purebred great pyrenees puppies available- 4 Males and 5 females. (A couple have badger markings on their faces) Born on December 3rd - ready to go middle of February. Parents are working guardian...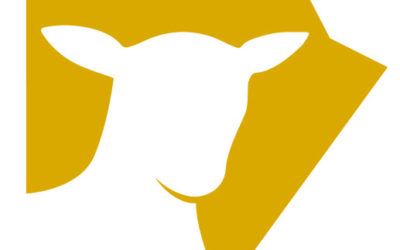 The Manitoba Sheep Association held their elections for their Executive Positions of the Board of Directors today in Portage la Prairie, MB.  Morgan Moore of Brandon has been acclaimed as Chairman. ...
read more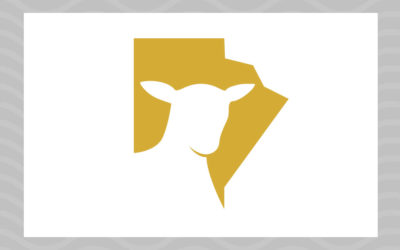 Click here to read the latest version of SheepSense - September 2019 edition.
read more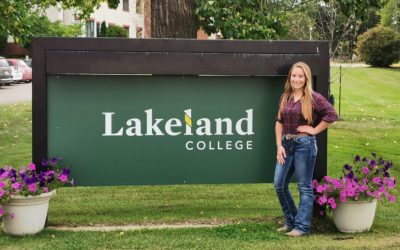 The MSA is pleased to announce that the 2019 Dr John Hammerton MSA Scholarship recipient is Calida Sokoliwski of Libau, MB.  Calida is currently studying Animal Health Technology at Lakeland College...
read more

Manitoba Sheep Association